Setting up users in MARTAC PORTAL
User creation involves two components
Steps overview:
Step 1: Create user in MARTAC AS
Step 2: Setup user group/permissions in MARTAC Portal
To create a new user in MARTAC AS
Create a new user
User creation begins in the MARTAC Authentication Server (AS), you will require special admin credentials.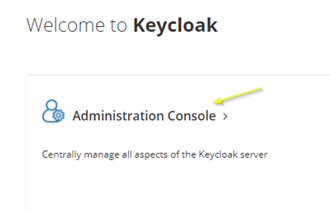 Go to User section. Click on the "add user button"

Fill out the user info fields (email can be username too). Be sure to click "Email Verified". Click Save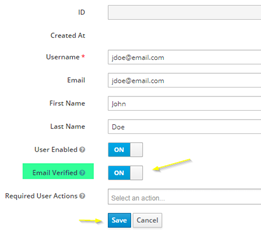 Setup User password:
Select the Credentials tab
In the Credentials Reset section, Select Reset Actions:
Click on Reset Password button and confirm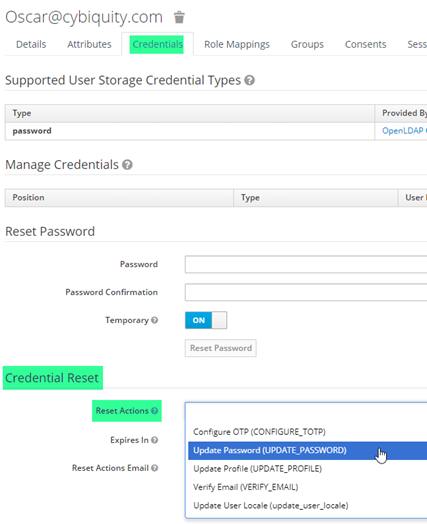 Click Send. User will receive an email with a link that lasts 12 hours. They will setup their new credentials.
Setting up the new user in MARTAC Portal
MARTAC Portal user setup involves setting up and assigning the GROUP permissions for an employee.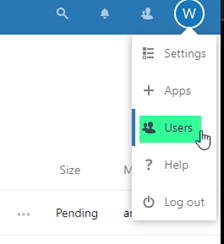 Scroll to user and select Edit User:

Select the Group the new user belongs to, click on the save checkmark

User should now show group membership

Notify the user
Now that the user is created and setup in MARTAC AS and MARTAC Portal, we should send them a welcome email..
Here is a template:
Welcome to MARTAC PORTAL, you will receive an email from MARTAC SSO (martac.admin@martacsystems.com)
Follow the ONE TIME LINK to setup your new password. Link will expire in 12 hours.
Password requirements:
8 characters
1 number
1 Special Character
Once your new password is setup, Go to MARTAC Portal https://portal.martacsystems.com/
Make sure to click on "Customer Login SSO" to use your newly created credentials:
Username: your email
Password: your newly created password
For assistance, contact marisolp@martacsystems.com
Thank you.