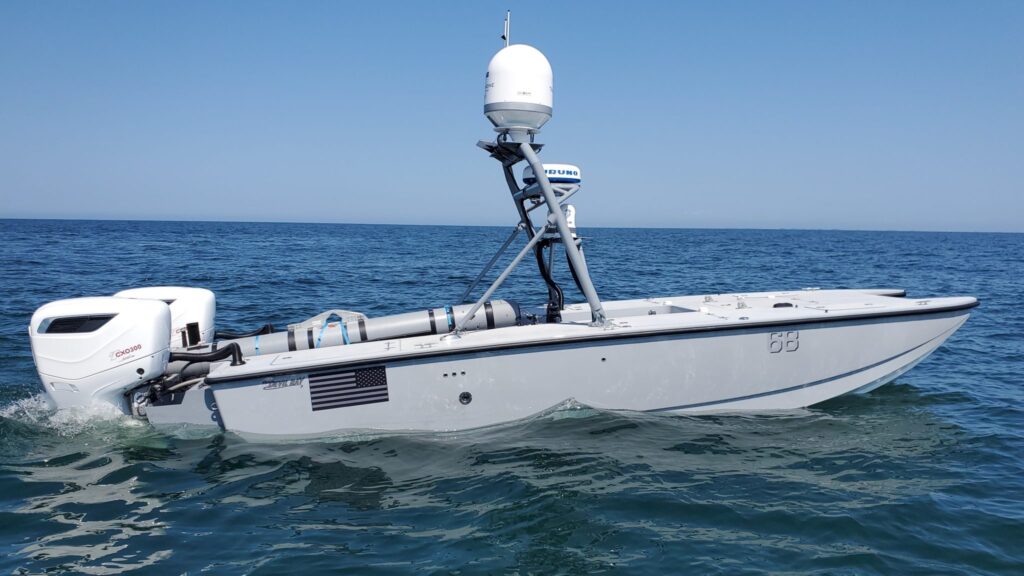 Recently, MARTAC announced the launch of their new Devil Ray T24.
This is a production USV in the MARTAC line of scalable USVs. It made its first appearance in a major exercise at this year's BALTOPS-23 exercise and will make its next at REPMUS in September 2023.
BALTOPS-23 is an exercise that has been held for more than 50 years in Europe.
This year's exercise was described by the U.S. Navy as follows: "As in previous years, U.S. Sixth Fleet is partnering with the U.S. Naval research enterprise to bring the latest advancements in emerging unmanned technologies to conduct mine countermeasures (MCM) operations. To forward these efforts, Sailors and Marines are experimenting and integrating with Unmanned Underwater Vehicles (UUVs), Unmanned Aerial Vehicles (UAVs), and Unmanned Surface Vehicles (USVs)."